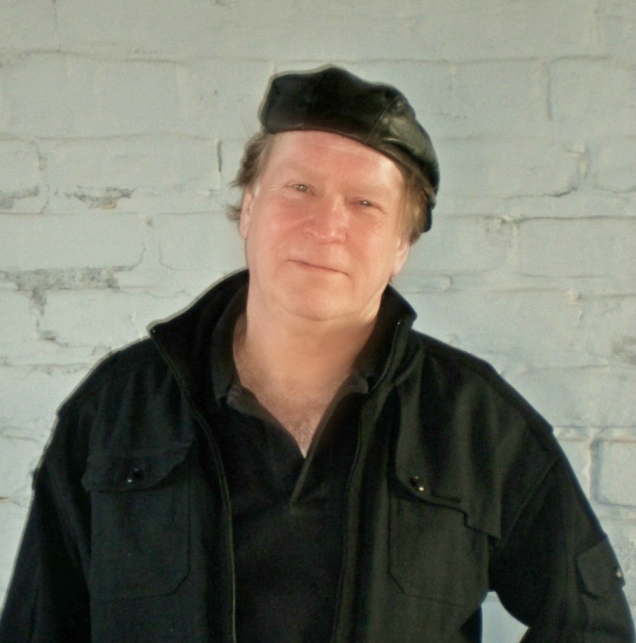 Bucky McCann
Bucky was a composer and arranger, and the saxist for the 70's Nebraska / L.A. horn rock band, STRAIGHT. At the end of the decade, he landed back in Omaha to join the River City All-Stars (that Brian was already in.) In the 80's, he and long time friend and STRAIGHT cohort, Tim put together the Omaha dance band, ITCHY BROTHER, and had a good long run.
Bucky has always tried to keep an ear in the recording studio and has supervised many productions. In the 90's Bucky got the blues with his own band, The LONGSHOTS, David Barger and others. He has appeared in several "Playing With Fire" concerts, and once got to perform with the late, great Stevie Ray Vaughn.
Lately, he just got off of a three year ride with popular Omaha band, Peace, Love, Etc., and has added studio chops to recordings by Little Joe McCarthy, Dave Steen and Jailhouse Tattoo, and Rex Granite with Sara Benck.
Daddy Mac & the Flak came together in 2K. This is today's line up of this fine band. Good friends, all.